We are a group of people who have come together to explore martial arts and wring out all the value we can find. We tend towards a philosophy that tells us that we can learn from everyone, every art, every culture and practice in the world of martial art. We study content from many sources, sometimes in isolation and sometimes as a mix. We take it seriously and we have fun with it. We appreciate the contrast that different systems bring to our understanding of the martial arts. There are lessons available in this study that go far beyond capacity to defend ones self or loved ones. These lessons are interpersonal, cultural, philosophical, tangible and transferable to our daily lives.
Our group looks at many martial arts, their origin cultures, the technology, times and places where the art developed. We study weapon and empty hand, self defence and principal defence. But through all of it, we look to build our community, to take care of each other and to see one another grow and prosper on and off the training floor.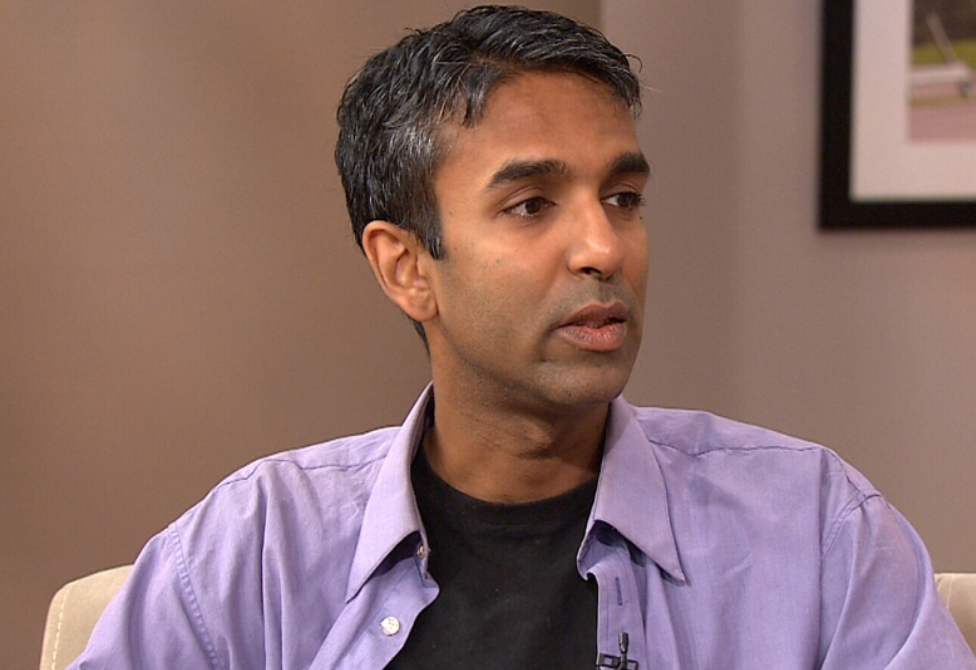 Shawn is one of the best teachers I have encountered, which is saying a lot; and he is also one of the most knowledgeable people about martial arts that I have ever encountered. I have spent decades since I was a kid trying to learn martial arts, going from one school and teacher and approach to another, and the Zirger Academy's integrative approach to JKD is where I feel at home.
- Podur, Justin J
Associate Professor
Associate Dean, Teaching and Learning, York University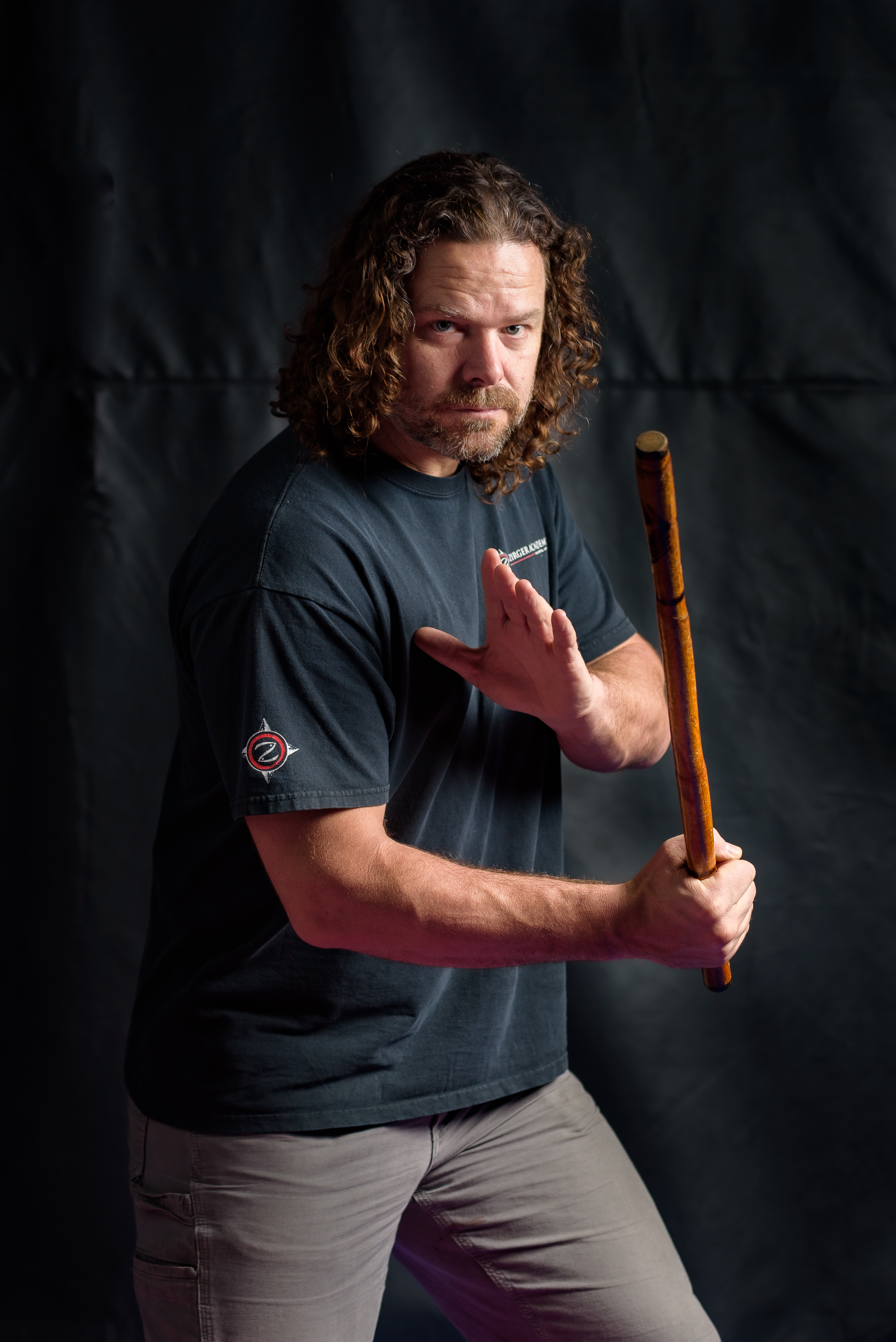 Hi, my name is, Shawn Zirger.
One of the greatest complements of my career in martial arts was from my current Sword instructor. He said. "I like to think of you as, 'Mastro de Campo'. or master at arms. The duty of the master at arms is to use their great depth of understanding of all of the weapons and materials within the garrisons walls, and then know how to train the soldiers stationed there to use it. 
I remain encouraged by this generous recognition as I have spent the past 40 years studying and learning to apply martial principals and techniques. I have studied systems originating from many of the ancient cultures of the world. I have sought out martial context, knowledge and skill from ancient cultures located in places such as Europe, Brunei, and Indonesia as well as the Philippines and the Americas.
The journey will continue for as long as my heart beats.
While I am always searching for new ways to expand my understanding of Martial Arts, I have been sharing this knowledge with my student base (I like to call them my R&D team), since 1999.  
In some classes I teach the JKD approach, showing how all of these forms can blend and work together. In other cases we study an art in it's complete and original form. In either case the purpose is greater understanding and development of skill. If you would like to know more about my martial arts journey you will want to look at the article regarding my influences. If you want to take the journey yourself, sign up for classes now.
Live, group classes are available now.
The intention of this Teachable account is to give me the opportunity to close the books on the first 50 years of my life in martial arts.
Soon there will be a series of courses appearing here. They will cover each of the building blocks that I use to educate and train, to competency, the students that choose to work with me.
I am excited to present for the first time what I believe to be the most logical steps toward building a strong foundation in the study of martial arts.
My goal always, is to give students the foundation they need to explore every interest they have. We study martial arts but you keep these personal development tools to move yourself forward in every area of your life.
EXAMPLE